Code of Ethics and Business Conduct
PB International Trading Co.'s Code of Ethics is geared toward maintaining and assisting any ethical decision-making. If still uncertain in such a situation, you should consult with your supervisor or manager. The Code of Ethics and Business Conduct has core principles that promote PB's way of engaging business which includes:
The encouragement of fair, precise, appropriate and comprehensible disclosure
The encouragement of complying with applicable laws and government regulations
The guaranteed security of PB's legitimate business interests e.g. corporate opportunities, assets, and private information
In addition, this Code is intended to defend our financial integrity, our employees, client relationships, and our overall public image. All employees are expected to be familiarized with the Code and abide to these principles.
   I. Conflicts of Interest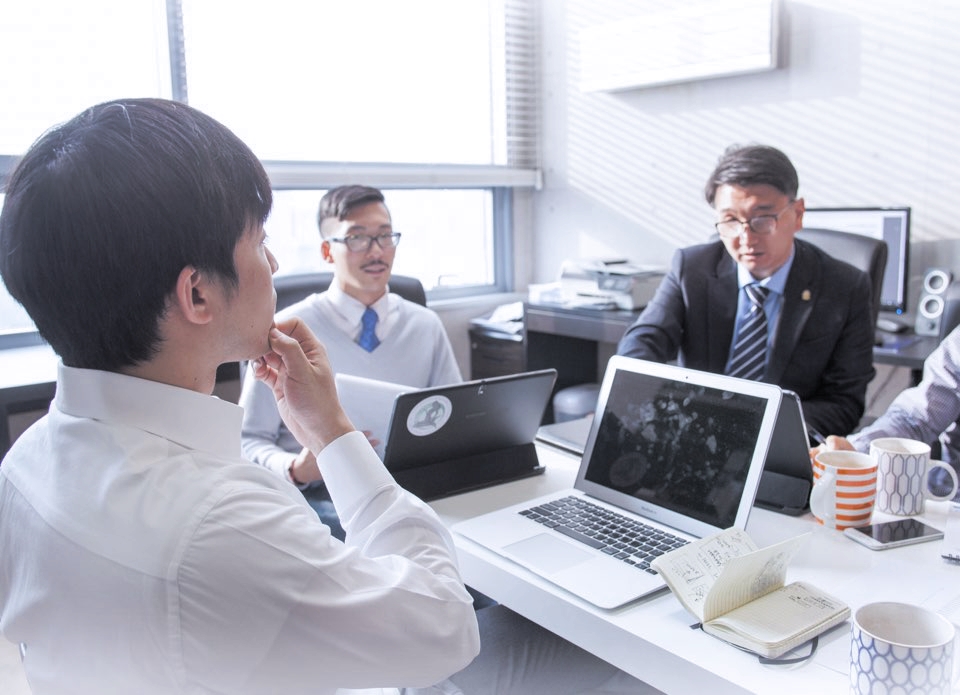 All employees are required to do their job in the best interests of PB. In addition, all employees should avoid conflicts of interest, whether plain or conspicuous, in the performance of their duties and immediately report potential conflicts to their supervisor as soon as there is the possibility that a conflict may occur. Conflicts of interest occur when our personal or financial interests hinder or could possibly obstruct, with our professional judgment. If one is seeking to resolve any conflicts, they must be disclosed in a suitable fashion to the appropriate persons in order for the conflict to be addressed and avoid any awkward situations that may occur for PB.
Guidelines for conflicts of interest may include but are not limited to:
In the likely situation where conflicts cannot be avoided, please manage any issue with precision.
Please actively work with your manager to discuss, document, and manage any conflict that may occur, apparent or real.
   II. Competition
At PB, we only compete ethically, honestly and fairly with our clients, suppliers and competitors. Through publicly available and legal sources of information, we seek only to seek information about our clients and competitors. The confidentiality of our competitive information is reserved only to PB employees that have the proper clearance and not to anyone outside of the company. If an employee gains competitive information from a prior employer, they must not disclose it to PB or any of its employees if this disclosure breaches confidentiality requirements owed to others.
   III. Work Environment
All employees are treated equally, respectfully and with dignity. PB offers equal employment opportunities without regard to any distinctions based or prohibited grounds of discrimination or harassment which may be included but not limited to:
Age
Gender
Sexual orientation
Medical condition or disability
Race
Religion
Citizenship
Marital status
Country of origin
Other factors
At PB, we strictly discourage and forbid child labor practices and forced/mandatory labor practices. PB has a zero tolerance policy against harassment, including sexual harassment, bullying in the workplace and discrimination of all or any forms. PB also discourages employees from retaliating against an individual who reports what he/she believes, to be such harassment or discrimination within the workplace.
In regards to health and safety, all employees must make decisions on behalf of PB, that reflect the highest level of commitment to the safety, health and well-being of other associates. At PB, the goal for an injury-free, work environment is the sole benefit to all employees and clients. In the likelihood of employees injured on the job, must notify their supervisor immediately and seek critical emergency assistance if considered as an emergency.
To ensure the safety of all employees as well as their own, all employees are prohibited working under the influence of any substance that could impair their judgment or undermine with the effective and responsible performance of their duties. Medication provided by an employee's doctor to treat a medical condition is permitted as long it does not undermine the safety of others and the employee's ability to perform their tasks.
   IV. Compliance
All employees must obey all laws and regulations because within PB, ethics and integrity is perceived as an attitude. All business affairs must be based on the core values that PB represents and is founded upon. In PB, not only do we follow the letter of the laws but also by the spirit of those regulations. If a conflict between the Code and the law in any jurisdiction occur, the matter should be addressed to the Legal Department.
   V. Disclosure
All employees are required to learn and comply with privacy laws and regulations. Limit data access to those who need it for a legitimate business purpose. If you learn that the security of any system or device containing personal data or any crucial information has been compromised or used improperly, please notify your manager or HR supervisor immediately. Please be vigilant to sharing of personal data with unaffiliated third parties, who lack the appropriate security protections or restrictions on information use. Be mindful of transfers of personal data between countries, while considering applicable legal guidelines.
   VI. Bribery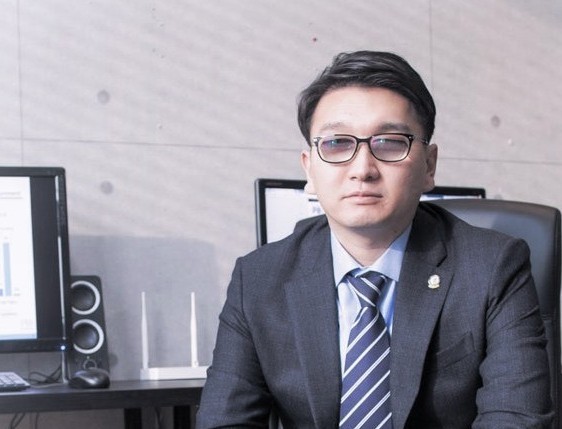 All employees are prohibited from giving or receiving, directly or indirectly, a bribe in any form. PB's stance on bribery is viewed as a benefit or influence opposite to the core principles of integrity and is treated as a violation to the law. All PB employees must comply with all local anti-corruption and procurement integrity laws in the same regards to all domestic laws such as the Foreign Corrupt Practices Acts (USA), the Corruption of Foreign Public Officials Act (CA), and any other internal compliance programs correlated to these laws. In the likelihood that there is a request for or an implication that you must provide, some payment in exchange for work, please notify PB's Legal Department immediately.
Unethical Red Flags of Bribery may include but are not limited to:
Family or other associations that could improperly influence the decision of a customer or government official
Requests for payments in cash anonymously, or in untraceable funds
A commission that is inconsistent to the services provided
Inaccurate information provided by the Third Party
Any allegations of improper business practices

Please report to your manager or supervisor if you experience any of these red flags immediately.